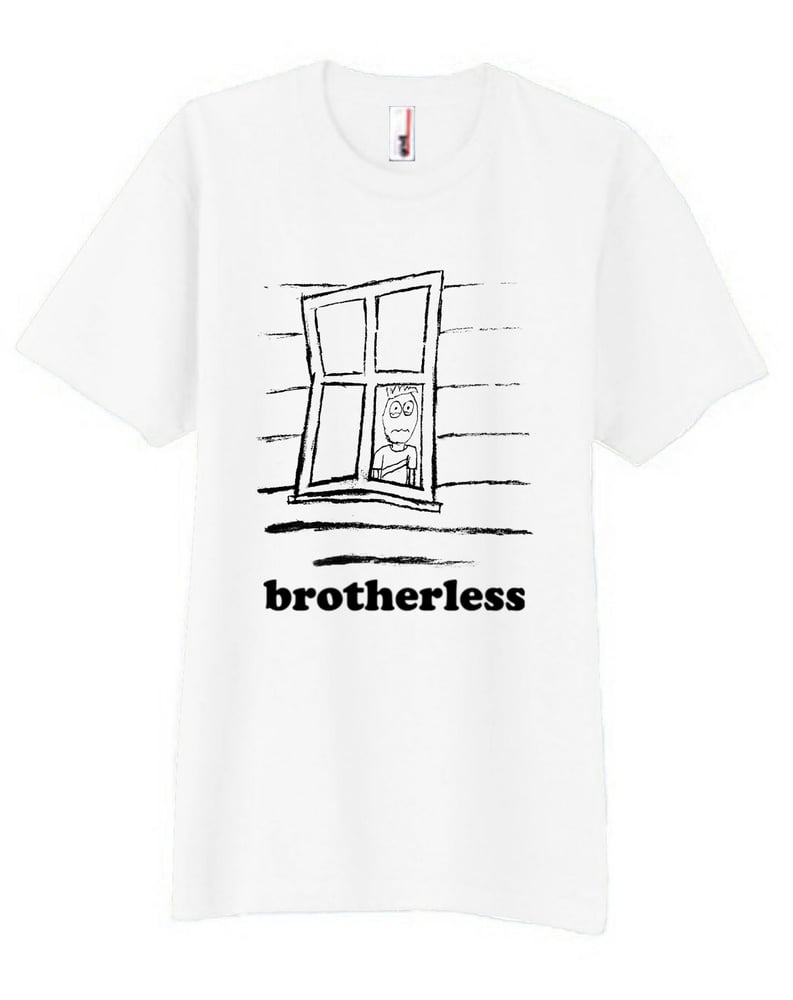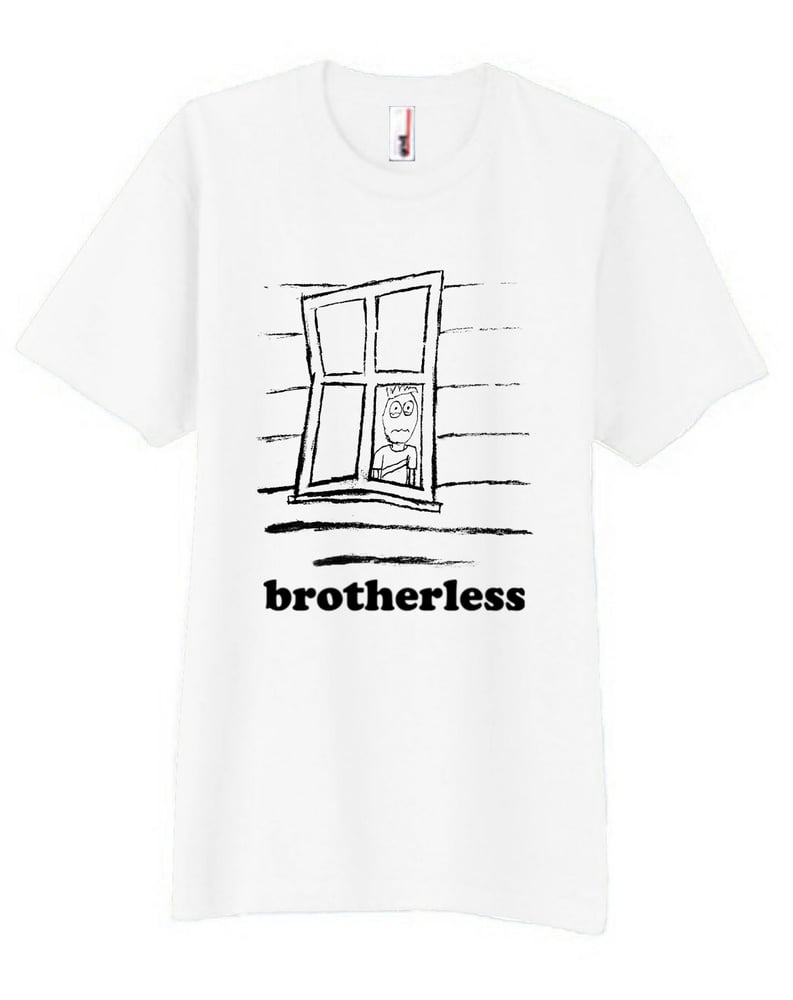 Ghost Boy White Tee (Pre-order)
$10.00
Shirts should be done by March 3rd. Very very soon. Grab 'em now!
Did this ghost boy illustration a while ago.
Inspired by the idea that the old scary house me and my friends used to live in was haunted by a boy who sharpened pencils at night on the pencil sharpener next to the kitchen. Scary house.
Screen printed by Mike Turzanski on Anvil 980 white, the good stuff. Mad soft.